Hobbit Picnic
September 17, 2022 @ 6:00 pm

-

9:00 pm

MDT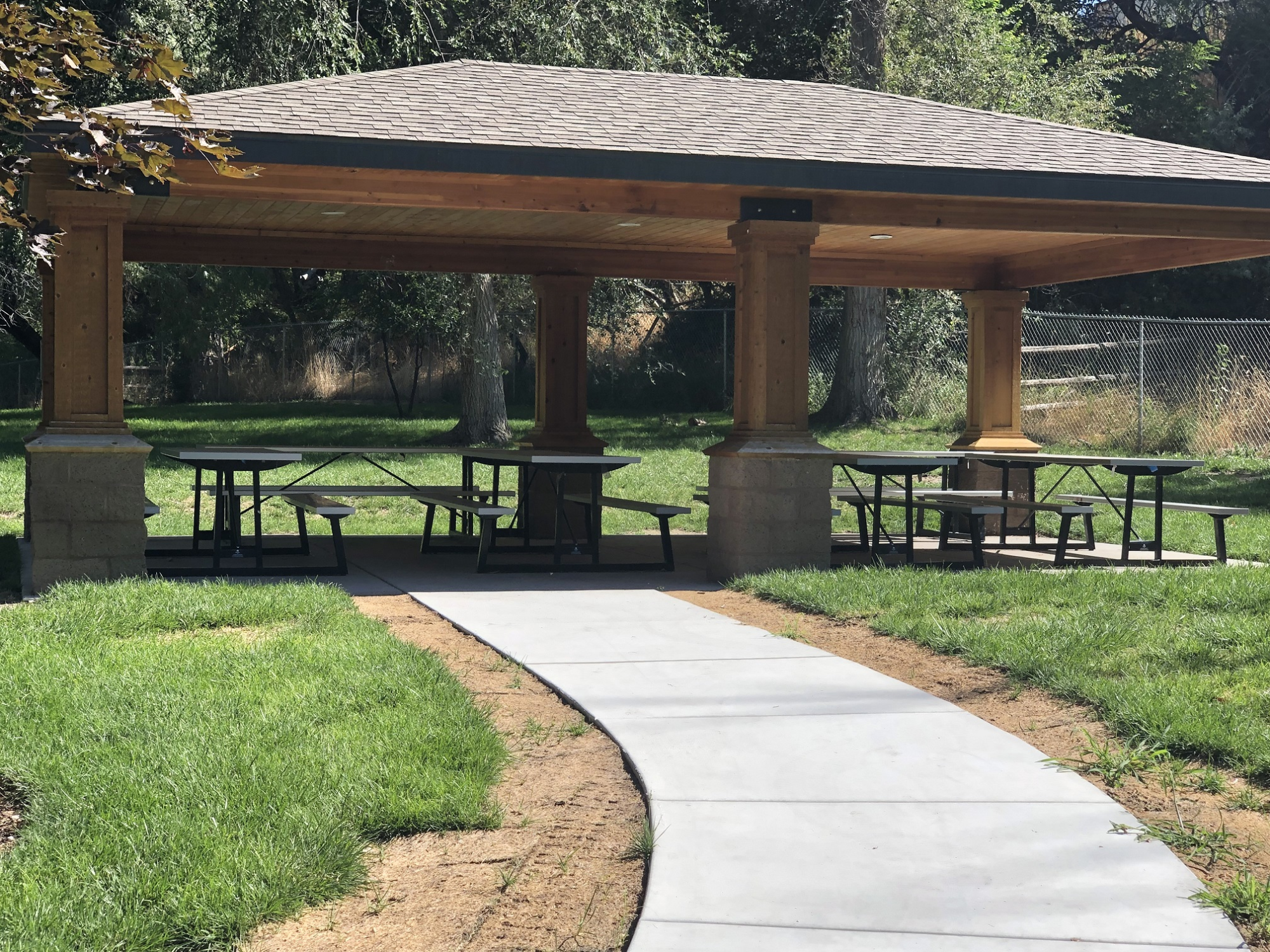 https://www.tiktok.com/@thesyndicateguilds?_t=8Vc0swXH8so&_r=1
We in the Syndicate are obviously Tolkienites, but did you know that Lord of the Rings and The Silmarillion have been paid homage to through some of Vayle's planar lore? Our Archons are inspired by the creation of the Ainur, with Eru Iluvatar serving as the underlying concept for our Arbiter. Musical creation sang the worlds into being, just as Vayle was sung- but we almost certainly can't match Tolkien's expertise. We can, however, celebrate the mastery of this epic fantasy!
For some of us, Lord of the Rings was our first or most prevalent introduction to the fantasy genre, and we intend to celebrate it! Bilbo Baggin's Birthday is coming up in August, and to celebrate both our own love of fantasy and Tolkien's role in our own lives, we invite you to join the Syndicate and the Event Coordinators for our Hobbit Picnic!
Join us at Dry Creek Park on September 17th at 6 pm (5 pm setup) for some good, middle-earth fun. We'll have some hobbit games, flower crown making, and all the food you can imagine. First breakfast, second breakfast, elevensies … Maybe not quite that extent, but please feel free to bring a LOTR-inspired treat as you join us for an outdoor picnic potluck. You are welcome to bring instruments for serenading us with, or your very best riddles to stump your fellow Syndicates.
Please note, that while costumes are encouraged, we do hope to see you wearing shoes! Draper Historic Park isn't the friendliest for bare Hobbit feet. Look for further details and sign-ups in the server.
Please use this spreadsheet to let people know what you're bringing and to see allergy information: https://docs.google.com/spreadsheets/d/1-vpYDQ2cKVJiDWauRQ-HBFpFw4z3BVNasAZANoeIfeQ/edit?usp=sharing