Who We Are
What is the Syndicate Guilds, Inc?
The Syndicate Guilds, Inc.
We are a company and community of writers and creators who came together to build a world and system we could develop and explore with our friends and now we hope to open it up to others who love RPG, fantasy world building, and creative writing as much as we do.
Our Mission
The Syndicate Guilds seek to bring storytellers and players together online and in person, enabling them to express their creativity and engage in cooperative storytelling. We facilitate their interactions and provide them with systems and structures to maximize fun, satisfaction, and safety in expression.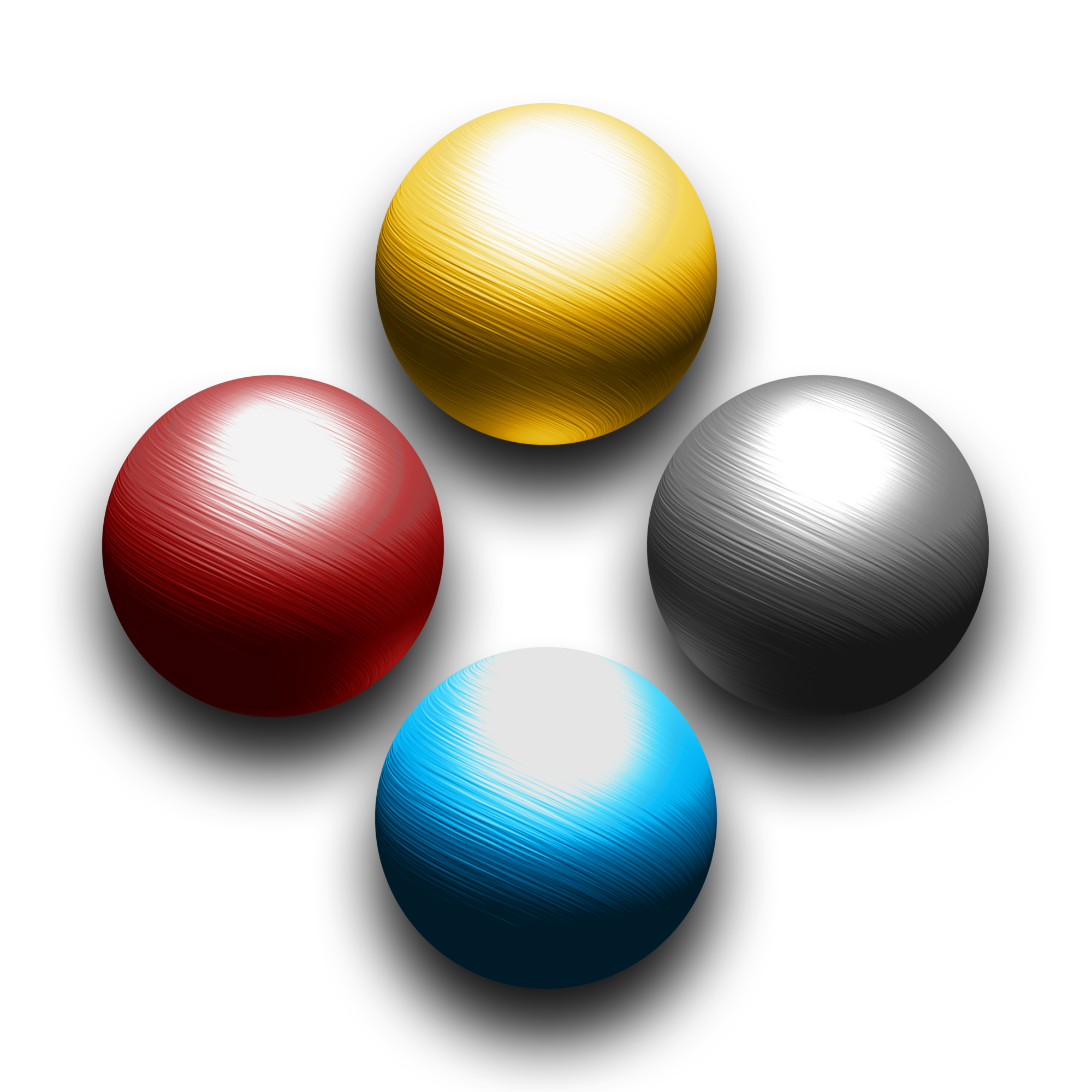 Our Vision
To revolutionize the roleplaying industry by creating an ever-connected community where freedom of expression and creativity enable people from around the globe to tell their stories and live their dreams.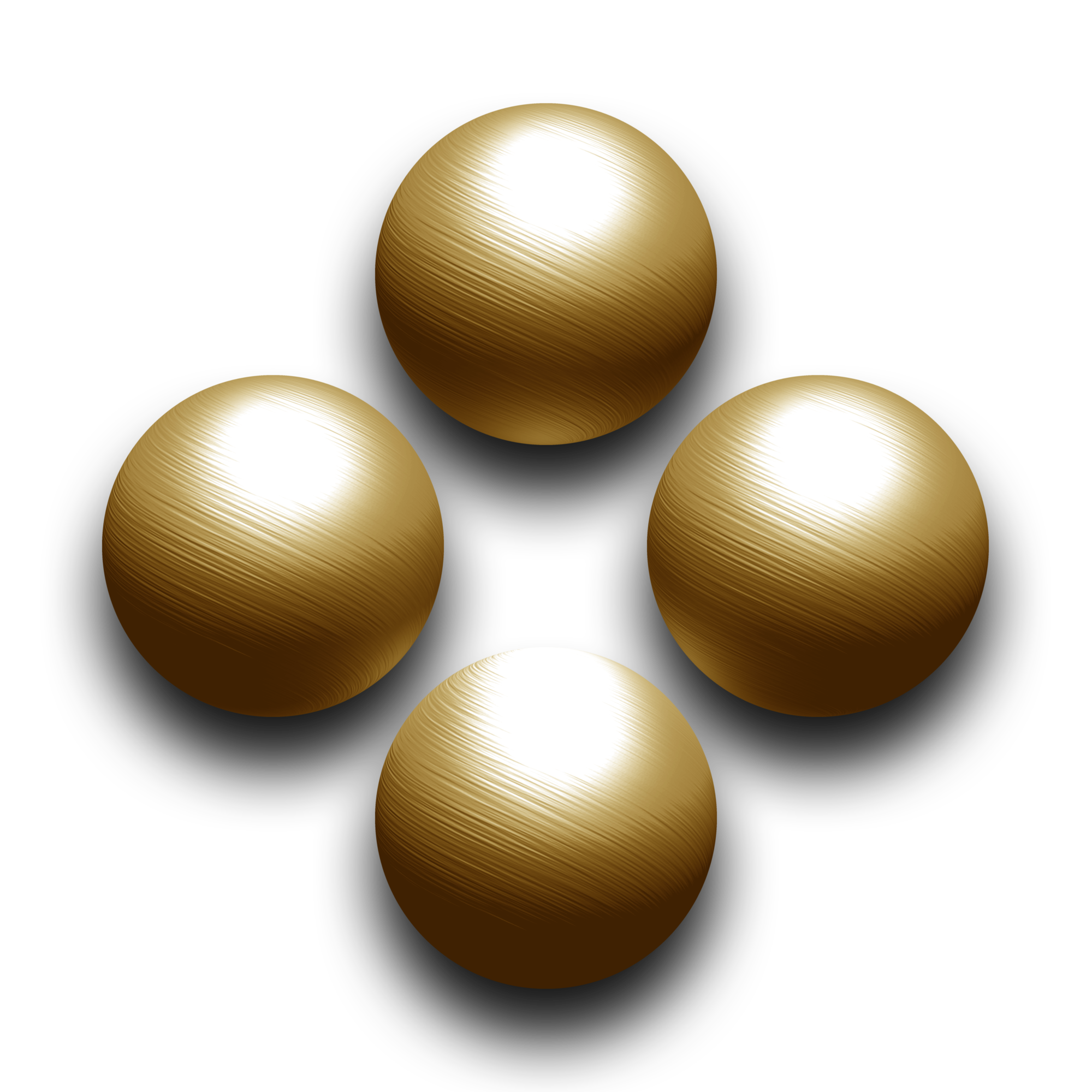 Our Culture
We strive to create a community that has high drama in-character, and low drama out of character. We seek to build a culture in which players and storytellers are invested in and excited for the stories they tell, and in the community itself.
Core Values
Six core values govern our efforts and give us direction
Creativity
We use creativity to inspire creativity.
Trust
We strive to do business with integrity and honesty, and seek to trust in each other and our community. 
Community
We strive to be and create a tight knit community of friends that is quick to accept new members.
Diligence
We strive to work hard and take the initiative in all we do.
Humility
We accept the difficult truths and adapt in the face of challenges.
Safety
We accept all demographics of people and strive to foster a community of acceptance and understanding.
Join Us on Discord!
Primary roleplay takes place on our discord servers. There is one main server, and a secondary that houses each of the other six planes. We encourage all new players to join, read around, and ask questions. Come join us in-server and let your adventure begin!