The Team
Meet the Administrators!
Erik: President, Director of Gameplay and Development, Fate Weaver over the Dream Realm
Hello and welcome to the Syndicate! My name is Erik, and I am the President of the Syndicate Guilds, Inc, the Director of Gameplay, and the primary web developer on the team. I work as a Client Success Manager for a medical IT company, and I'm in my last year of school studying Computer Sciences. I enjoy collecting historic weapons, playing videogames, and building the Syndicate. I look forward to seeing you in game!
Freya: Director of Story and Marketing, Fateweaver over Vapor, Selnata, Daervyn, and Ofuria.
Affectionately known as FW Dating Sim in the server, my favorite stories are romances and the stories of magical intrigue and intertwining plotlines that keep players on their toes. After being introduced to the realms of nerddom relatively late, I found that RPGs were a niche I never knew I was missing and soon became hooked. In the very little time I spend outside of writing or storyboarding for the Syndicate I love to spend my time cooking and cycling through various artistic hobbies that I inevitably drop a few weeks later.
Daisy: Director of Logistics
Hello my name is Daisy! I am the Director of Logistics. I am in charge of the Moderator, Judicator and Initiator teams! I work as a Day Support Individual for a local company, I also do portrait photography on the side. When not working on out of character tasks you can catch me as one of characters Vosalo the Guildmistress of the Scarlet Feast or Story Sterling, a very curious yet very innocent white haired woman. Outside of work and the Syndicate you can find me engrossed in the latest movie, show or music.
Phix: Executor of Gameplay
Hi! My name is Phix I'm the Executor of Gameplay. On the side I'm also QM: Yuna, but the majority of backend work I do for the Syndicate revolves around making items and abilities. You'll often seem me playing on server or at live events around Utah. When not doing Syndicate things I'm working at my finance job, working on my amazon store, or more often playing video games and watching youtube. I have a dog I love that was brought over from Korea, one of the many places I've visited while traveling around. For right now though I'm settled in Utah so look forward to seeing you at table top or on server!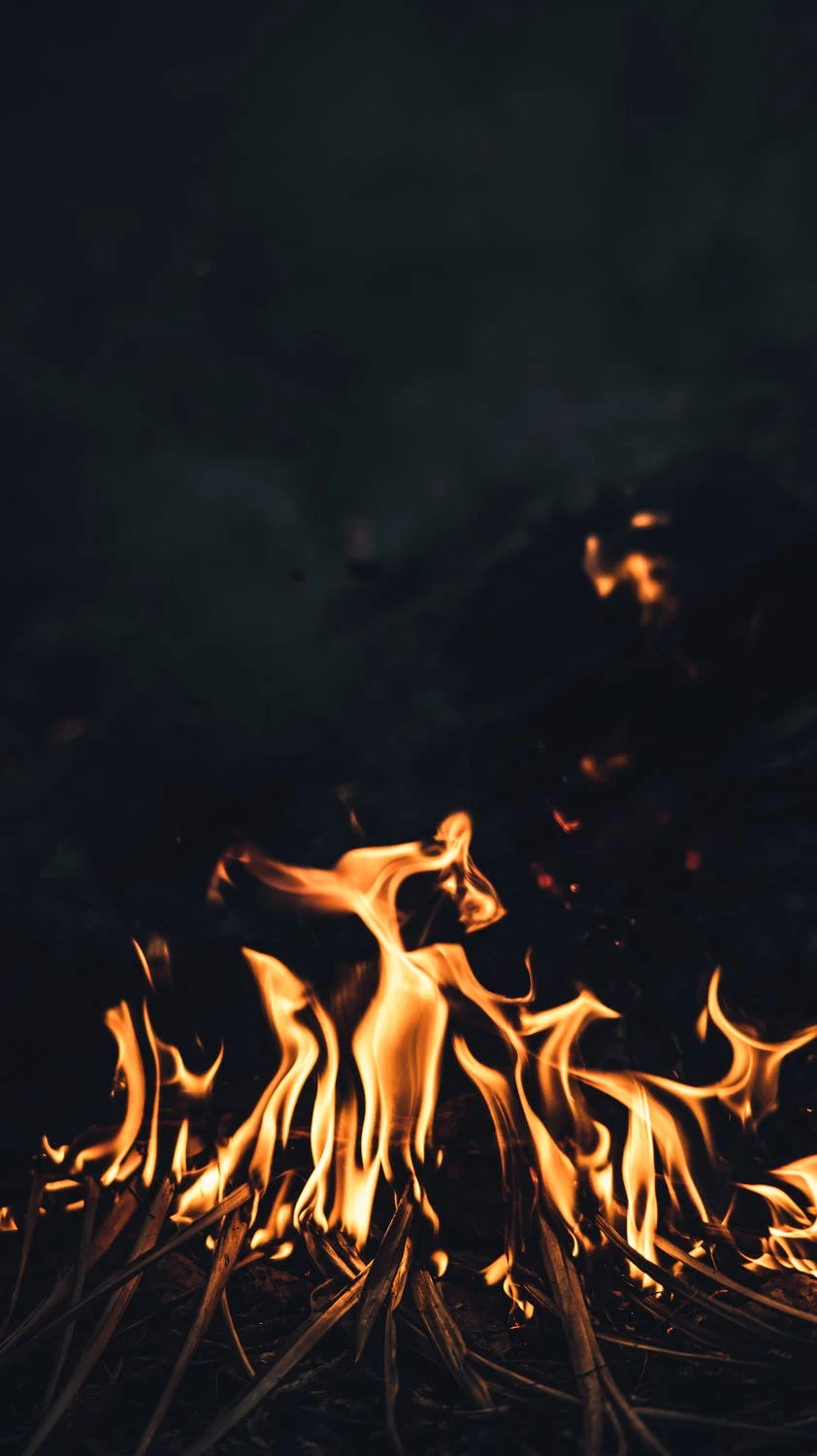 Chalcedone: Executor of Logistics
She is an unknowable and powerful creature. Bow before her wrath or fall before her.
Adeline: Executor of Story and Marketing, Fateweaver over Vayle, Lanae'tu, and Tempestia
FW Chthoniaa is a member of the story team and has a penchant for mythology! With a background in theater and film, her passions extend to Shakespeare, sfx makeup, as well as environmental conservation on the side. She enjoys running particularly spooky type stories, or political thrillers. You can find her in–server most often as her character Adeline Khan, or bemoaning the cuteness of fluffy animals.